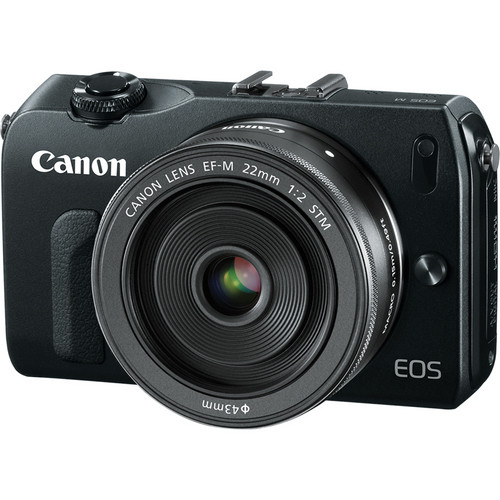 I made a trip to San Francisco in the beginning of March for a vacation. Even during the planning stage for the trip I was beginning to dread taking my heavy 60D with me. I did end up taking it, without the grip and with only the 28-135mm kit lens. And while I appreciated the speed and incredibly sharper and more dynamic images than that of my iPhone 5, I hated the weight of it. By the end of the trip I was already researching mirror-less camera options to sub in for my 60D for my next excursion.
After much deliberation between the Sony NEX cameras and the single offering from Canon, the EOS-M—the canon won me over. Some of the reasons were that it had the same sensor as my 60D and therefore the same IQ (image quality) and obviously the size and weight of the system. I was aware of the much maligned auto-focus issues and also the brief battery life, but figured, for a travel only camera, I could work around these.
Here are some images from the Cherry Blossom Festival and around town in Macon, GA; shot with the Canon EOS-M…

So even after capturing some okay images, I soon realized exactly how bad the autofocus actually is in low-light, as in it doesn't work, and even in good light it's just slow. An example: Therewas a high-heeled race for "Save the TaTas" during the festival that was pretty much moment of utter failure for the camera…bright sunlight, but it just wouldn't focus where it needed to be. I knew it would happen, but I guess what I realized was that I'd like to know the camera can handle it when an impromptu moment arises like that.
The week after this trip canonrumors.com reported that a new EOS-M model would be coming out soon. A model that would include an optical viewfinder and a built-in flash.  Both of which I wouldn't mind having in a small travel camera.  The following week, the truth came out and Canon announced their new ultralight EOS Rebel SL1.  For all intents and purposes, this was a mini 60D.  I know not spec for spec, but for what I used the camera for.  It will accept all Canon EF and EF-S lens, it was a true DSLR, with a proven auto-focus system and even an improved live-view autfocus system that is being introduced on this model. It does have an optical viewfinder and a built-in flash and also the same proven IQ from the 18mp sensor that I've been using for so long. Having already purchased two extra batteries for the EOS-M, I'm already set for the SL1 and this will become a great B-camera for video shoots as well.  I wonder if it will support Cinestyle?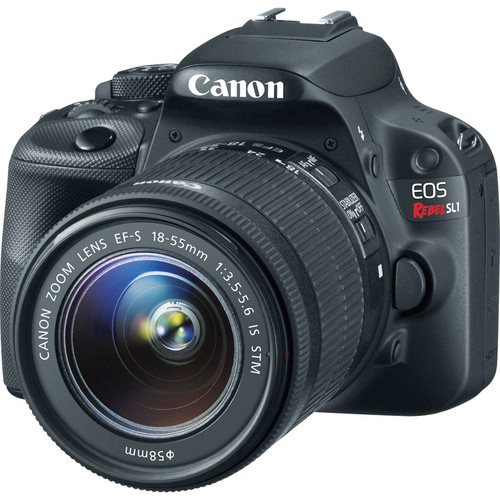 So I opted to return the EOS-M after only 2 weeks of ownership and I have pre-ordered the SL1. I'll post up a review once I can get it and test it.